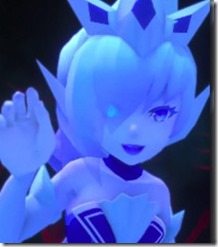 Adrienne has voiced a character on World of Final Fantasy role playing game. The game has been released.
Her character is: Shiva
World of Final Fantasy is a role-playing game for the PlayStation 4 and PlayStation Vita aimed at a younger gaming audience and being developed as a way to bring children into the series who are more drawn to cutesy and fantasy-looking art styles. With World of Final Fantasy, the Final Fantasy series celebrates its 30th anniversary.
World of Final Fantasy is set in the land of Grymoire. The two main characters—Lann and his older twin sister Reynn—venture into the world to battle and befriend monsters and allies pulled from previous Final Fantasy games, including spin-off titles like Final Fantasy Tactics and Final Fantasy Crystal Chronicles.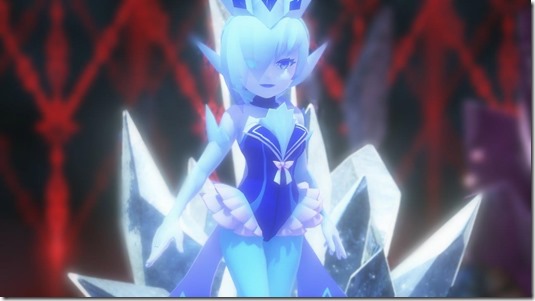 Learn more about this game here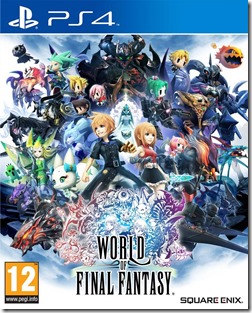 Watch Shiva's introduction: