Calling all Creatives (and especially those who are interested in the film industry)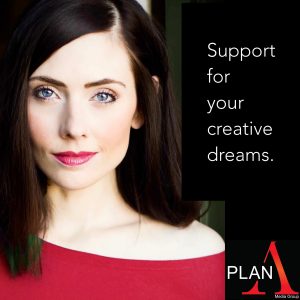 Adrienne has a consulting firm called Plan A Media Group. Adrienne has been helping writers streamline their scripts to make them ready to be submitted or produced, etc. She has a superpower of helping creators turn their filmed projects into successes (if your edit isn't working and you don't know why or are just stuck, Plan A Media Group can tell you why it isn't working and give suggestions on how to fix it etc.).
Plan A Media Group also helps with pitch materials, etc. You can see the full list of services on Plan A Media Group's website.  Essentially, Adrienne is what writers need: a fresh pair of eyes for creatives. Adrienne has nearly 20 years of experience in successfully helping colleagues with their creative projects.
Are you serious about wanting to take the next step? Well, this service will give you that opportunity. We all need a helping hand, and having an experienced professional mentor you through the process is the only way to go. This is for those who are serious about their goals and want to break into the industry.
Get all the details here:
http://www.planamediagroup.com/